The first year of Streetmosphere was a hit! Old Town Fort Collins was a place to look for surprises around every corner on weekend evenings from June 4th to October 17th this year and all of us here at Beet Street could not be happier! Streetmosphere featured multiple performances ranging from musical acts, jugglers, magicians, acting troupes, comedians, dancers, storytellers, painters and more at multiple Downtown locations.
"Streetmosphere has been a great addition to the Beet Street events and is bringing a multitude of talented local performers and artists directly to our community. It's something we are all very happy to be a part of," says Beet Street Executive Director, Ryan Keiffer.
Streetmosphere will be wrapping up the final weeks with a "Where's Streetmosphere Guy?" contest in appreciation to one of Beet Street and Streetmosphere's most devoted volunteers, Ethan Mestas, also known as "Streetmosphere Guy." Those attending Streetmosphere are invited to participate in the contest by finding "Streetmosphere Guy" at one of the performances on Friday, Saturday, and Sunday. Anyone who finds "Streetmosphere Guy" will win a gift certificate, CD, or theatre tickets provided by performers in Streetmosphere.  Once you find Streetmosphere Guy, mention the contest to him to win your prize.  Participants can find a picture to help them find "Streetmosphere Guy" on Beet Street's website and Facebook page.
"I think Streetmosphere and Beet Street are helping our community by allowing it to be shown and shared with everyone that lives and visits Fort Collins," says Ethan Mestas.  "I feel good doing it, I really feel like we are doing something great here and it's awesome to be part of it," he explains about his motivation to be such a dedicated volunteer.
We hope to see all of you out there enjoying the last bit of good weather and great performances in Old Town for the year!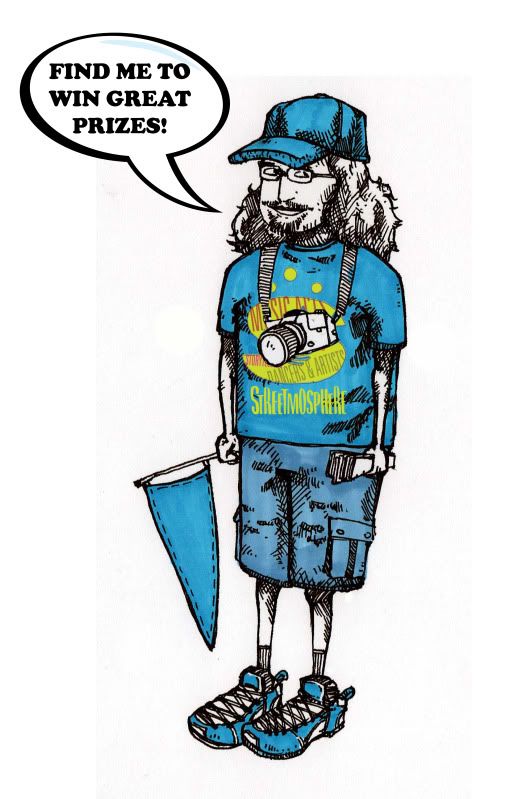 Leave a Reply